A HUGE thanks to Jill at
Breaking the Spine
for hosting an incredible meme. It is fantastic that everyone can communicate and enjoy these posts by creating their own and sharing others.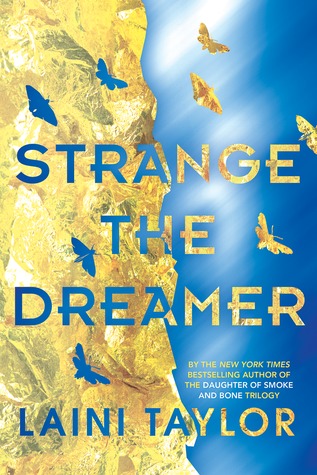 Strange the Dreamer hits the shelves September 27th, 2016.
"

Strange the Dreamer is the story of:
the aftermath of a war between gods and men a mysterious city stripped of its name a mythic hero with blood on his hands a young librarian with a singular dream a girl every bit as perilous as she is imperiled alchemy and blood candy, nightmares and godspawn, moths and monsters, friendship and treachery, love and carnage.

Welcome to Weep.

"