Here are a few books that I am most looking forward to buying that are being released this week! There's quite a few this week.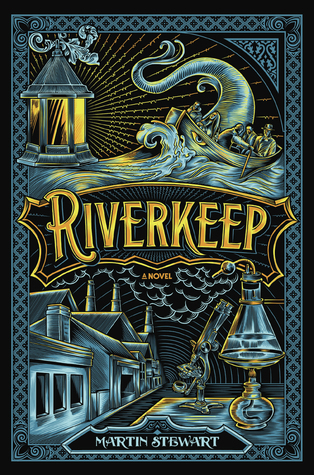 "

The Danék is a wild, treacherous river, and the Fobisher family has tended it for generations—clearing it of ice and weed, making sure boats can get through, and fishing corpses from its bleak depths. Wulliam's father, the current Riverkeep, is proud of this work. Wull dreads it. And in one week, when he comes of age, he will have to take over. Then the unthinkable happens. While recovering a drowned man, Wull's father is pulled under—and when he emerges, he is no longer himself. A dark spirit possesses him, devouring him from the inside. In an instant, Wull is Riverkeep. And he must care for his father, too. When he hears that a cure for his father lurks in the belly of a great sea-dwelling beast known as the mormorach, he embarks on an epic journey down the river that his family has so long protected—but never explored. Along the way, he faces death in any number of ways, meets people and creatures touched by magic and madness and alchemy, and finds courage he never knew he possessed.

"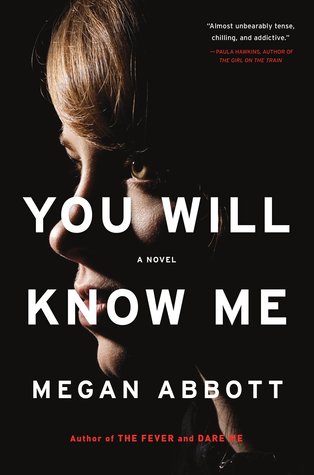 "

Katie and Eric Knox have dedicated their lives to their fifteen-year-old daughter Devon, a gymnastics prodigy and Olympic hopeful. But when a violent death rocks their close-knit gymnastics community just weeks before an all-important competition, everything the Knoxes have worked so hard for feels suddenly at risk. As rumors swirl among the other parents, revealing hidden plots and allegiances, Katie tries frantically to hold her family together while also finding herself drawn, irresistibly, to the crime itself, and the dark corners it threatens to illuminate. From a writer with "exceptional gifts for making nerves jangle and skin crawl," (Janet Maslin) You Will Know Me is a breathless rollercoaster of a novel about the desperate limits of desire, jealousy, and ambition.

"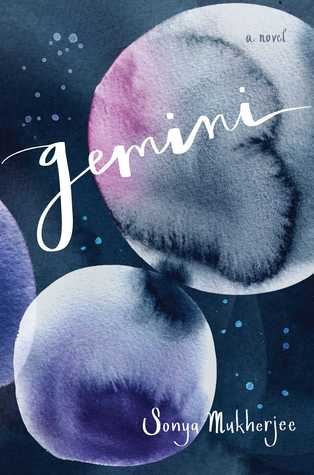 "

In a powerful and daring debut novel, Sonya Mukherjee shares the story of sisters Clara and Hailey, conjoined twins who are learning what it means to be truly extraordinary.
Seventeen-year-old conjoined twins Clara and Hailey have lived in the same small town their entire lives—no one stares at them anymore. But there are cracks in their quiet existence, and they're slowly becoming more apparent. Clara and Hailey are at a crossroads. Clara wants to stay close to home, avoid all attention, and study the night sky. Hailey wants to travel the world, learn from great artists, and dance with mysterious boys. As high school graduation approaches, each twin must untangle her dreams from her sister's, and figure out what it means to be her own person.
Told in alternating perspectives, this unconventional coming-of-age tale shows how dreams can break your heart—but the love between sisters can mend it.

"
What books are you most looking forward to reading this week?