Happy May everyone! Can you believe 2017 is almost half-way over!
May I Suggest...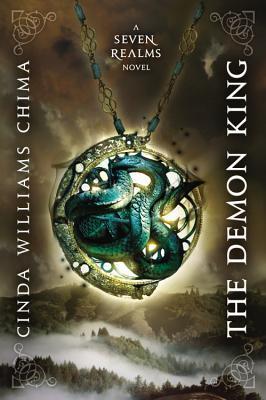 Times are hard in the mountain city of Fellsmarch. Reformed thief Han Alister will do almost anything to eke out a living for his family. The only thing of value he has is something he can't sell—the thick silver cuffs he's worn since birth. They're clearly magicked—as he grows, they grow, and he's never been able to get them off.
One day, Han and his clan friend, Dancer, confront three young wizards setting fire to the sacred mountain of Hanalea. Han takes an amulet from Micah Bayar, son of the High Wizard, to keep him from using it against them. Soon Han learns that the amulet has an evil history—it once belonged to the Demon King, the wizard who nearly destroyed the world a millennium ago. With a magical piece that powerful at stake, Han knows that the Bayars will stop at nothing to get it back.
Meanwhile, Raisa ana'Marianna, princess heir of the Fells, has her own battles to fight. She's just returned to court after three years of freedom in the mountains—riding, hunting, and working the famous clan markets. Raisa wants to be more than an ornament in a glittering cage. She aspires to be like Hanalea—the legendary warrior queen who killed the Demon King and saved the world. But her mother has other plans for her...
The Seven Realms tremble when the lives of Hans and Raisa collide, fanning the flames of the smoldering war between clans and wizards.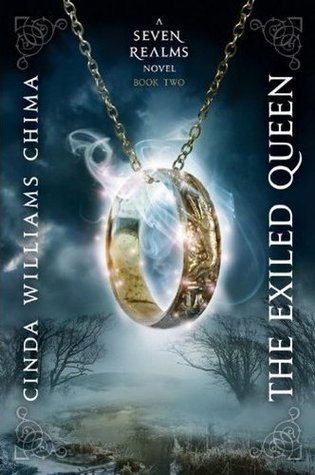 Haunted by the loss of his mother and sister, Han Alister journeys south to begin his schooling at Mystwerk House in Oden's Ford. But leaving the Fells doesn't mean that danger isn't far behind. Han is hunted every step of the way by the Bayars, a powerful wizarding family set on reclaiming the amulet Han stole from them. And Mystwerk House has dangers of its own. There, Han meets Crow, a mysterious wizard who agrees to tutor Han in the darker parts of sorcery—but the bargain they make is one Han may regret.
Meanwhile, Princess Raisa ana'Marianna runs from a forced marriage in the Fells, accompanied by her friend Amon and his triple of cadets. Now, the safest place for Raisa is Wein House, the military academy at Oden's Ford. If Raisa can pass as a regular student, Wein House will offer both sanctuary and the education Raisa needs to succeed as the next Gray Wolf queen.
Everything changes when Han and Raisa's paths cross, in this epic tale of uncertain friendships, cut-throat politics, and the irresistible power of attraction.
The Demon King and The Exiled Queen (paperback)
a Rafflecopter giveaway