Here are a few books that I am most looking forward to buying that are being released this week!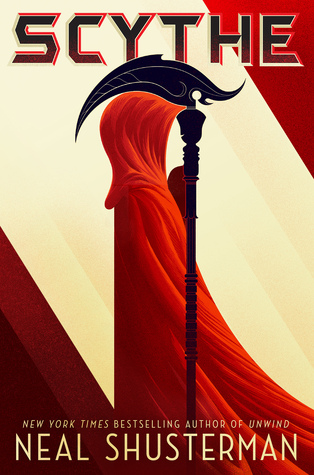 "

In a world where disease has been eliminated, the only way to die is to be randomly killed ("gleaned") by professional reapers ("scythes"). Citra and Rowan are teenagers who have been selected to be scythe's apprentices, and—despite wanting nothing to do with the vocation—they must learn the art of killing and come to understand the necessity of what they do.
Only one of them will be chosen as a scythe's apprentice. And when it becomes clear that the winning apprentice's first task will be to glean the loser, Citra and Rowan are pitted against one another in a fight for their lives.

"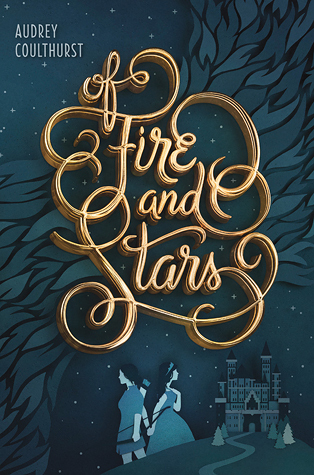 "

Betrothed since childhood to the prince of Mynaria, Princess Dennaleia has always known what her future holds. Her marriage will seal the alliance between Mynaria and her homeland, protecting her people from other hostile lands. But Denna has a secret. She possesses an Affinity for fire—a dangerous gift for the future queen of a kingdom where magic is forbidden.
Now, Denna must learn the ways of her new home while trying to hide her growing magic. To make matters worse, she must learn to ride Mynaria's formidable warhorses before her coronation—and her teacher is the person who intimidates her most, the prickly and unconventional Princess Amaranthine (called Mare), sister of her betrothed.
When a shocking assassination leaves the kingdom reeling, Mare and Denna reluctantly join forces to search for the culprit. As the two work together, each discovers there's more to the other than she thought. Mare is surprised by Denna's intelligence and bravery, while Denna is drawn to Mare's independent streak. Soon their friendship is threatening to blossom into something more.
But with dangerous conflict brewing that makes the alliance more important than ever, acting on their feelings could be deadly. Forced to choose between their duty and their hearts, Mare and Denna must find a way to save their kingdoms—and each other.

"
"

For the disadvantaged, sometimes the greatest source of power is language. The naming of names, the brandishing of labels, can unify or divide, create an us or a them. This enduring, often painful truth is at the heart of A. J. Verdelle's wise, poignant debut. Twenty years after its initial publication, The Good Negress continues to be an important part of the literary canon, as relevant and necessary as ever. Set in 1960s Detroit, The Good Negress focuses on young Denise Palms, who moves to Detroit to reunite with her mother, new stepfather, and two older brothers. Raised mostly by her grandmother in rural Virginia, Denise's role in Detroit is to cook, clean, go to school, and take care of her mother's baby when it comes. But an idealistic, demanding teacher opens Denise's eyes to a future she's never considered, and when the two worlds begin to clash, Denise is pulled between education and family, duty and ambition. The destinies of her mother and brothers--one resigned to his menial job, the other to a life of crime--foretell the limits of her own future, and Denise must decide if she will determine her own way forward.

"
What books are you most looking forward to reading this week?