Here are a few books that I am most looking forward to buying that are being released this week! There's quite a few this week.
"

For fans of We Were Liars, The Girl on the Train, and Gone Girl, this powerful psychological thriller with multiple mysteries is set against the backdrop of the megawealthy elite of New York City. Toten delves into the mesmerizing yet dysfunctional world of those who manipulate but seem ever so charming. With its gripping pace and Hitchcockian twists, Beware That Girl will keep readers guessing until the very last line.
The Haves. The Have-Nots. Kate O'Brien appears to be a Have-Not. Her whole life has been a series of setbacks she's had to snake her way out of—some more sinister than others. But she's determined to change that. She's book smart. She's street-smart. Oh, and she's also a masterful liar.
As the scholarship student at the Waverly School in NYC, Kate has her work cut out for her: her plan is to climb the social ladder and land a spot at Yale. She's already found her "people" among the senior class "it" girls—specifically in the cosseted, mega-wealthy yet deeply damaged Olivia Sumner. As for Olivia, she considers Kate the best friend she's always needed, the sister she never had.
When the handsome and whip-smart Mark Redkin joins the Waverly administration, he immediately charms his way into the faculty's and students' lives—becoming especially close to Olivia, a fact she's intent on keeping to herself. It becomes increasingly obvious that Redkin poses a threat to Kate, too, in a way she can't reveal—and can't afford to ignore. How close can Kate and Olivia get to Mark without having to share their dark pasts?

"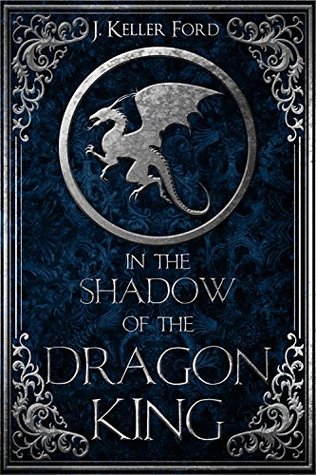 "

Seventeen-year-old, Eric, is a kick-butt squire to the most revered knight in Fallhollow. Well he would be if Sir Trogsdill allowed him to do anything even remotely awesome. Determined to prove his worth, Eric sets out to find the mythical paladin summoned to protect the realm from the evil lurking nearby.
Sixteen-year-old, David, spends his days collecting school honors, winning archery tournaments, and trying not to fall in love with his scrappy best friend, Charlotte.
Right when things start to get interesting, he is whisked away to the magical realm of Fallhollow where everyone thinks he's some sort of paladin destined to fulfill a two-hundred-year-old prophecy. He's supposed to help kill a dragon with some sort of magic key. The same key that happens to adorn the neck of an annoying squire who's too wrapped up in proving himself to be much help to anyone.
With egos as big as the dragon they need to destroy, Eric and David must get over themselves, or watch everything they know and love, burn.

"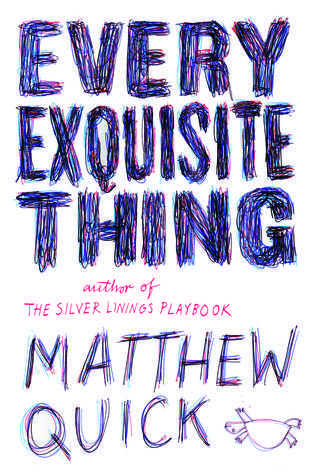 "

Nanette O'Hare is an unassuming teen who has played the role of dutiful daughter, hardworking student, and star athlete for as long as she can remember. But when a beloved teacher gives her his worn copy of The Bugglegum Reaper--a mysterious, out-of-print cult classic--the rebel within Nanette awakens.
As she befriends the reclusive author, falls in love with a young troubled poet, and attempts to insert her true self into the world with wild abandon, Nanette learns the hard way that rebellion sometimes comes at a high price.

"
What books are you most looking forward to reading this week?